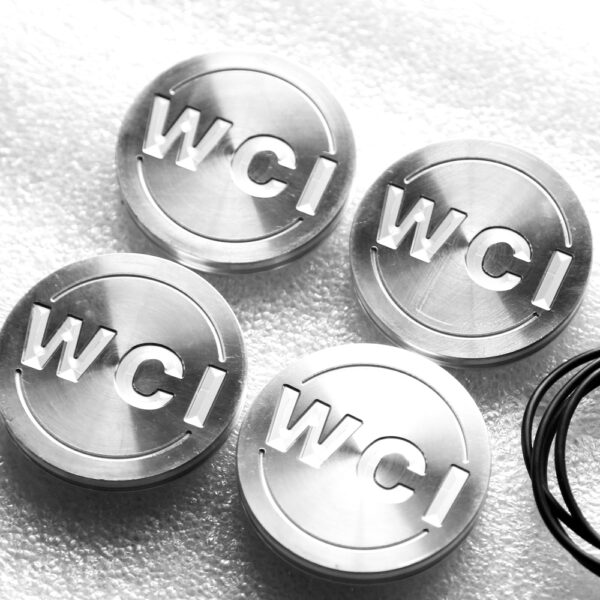 Raw Billet Center Caps
$150
Our billet aluminum center caps. These are made of forged 6061 aluminum. These are made in the US. These are shown in a raw finish.
Comes with 4 center caps and 4 o-rings.
These are in stock and can ship within 1-2 business days.
Comes with free shipping in the US.
These fit all cast/forged WCI wheel models EXCEPT the cast SY10