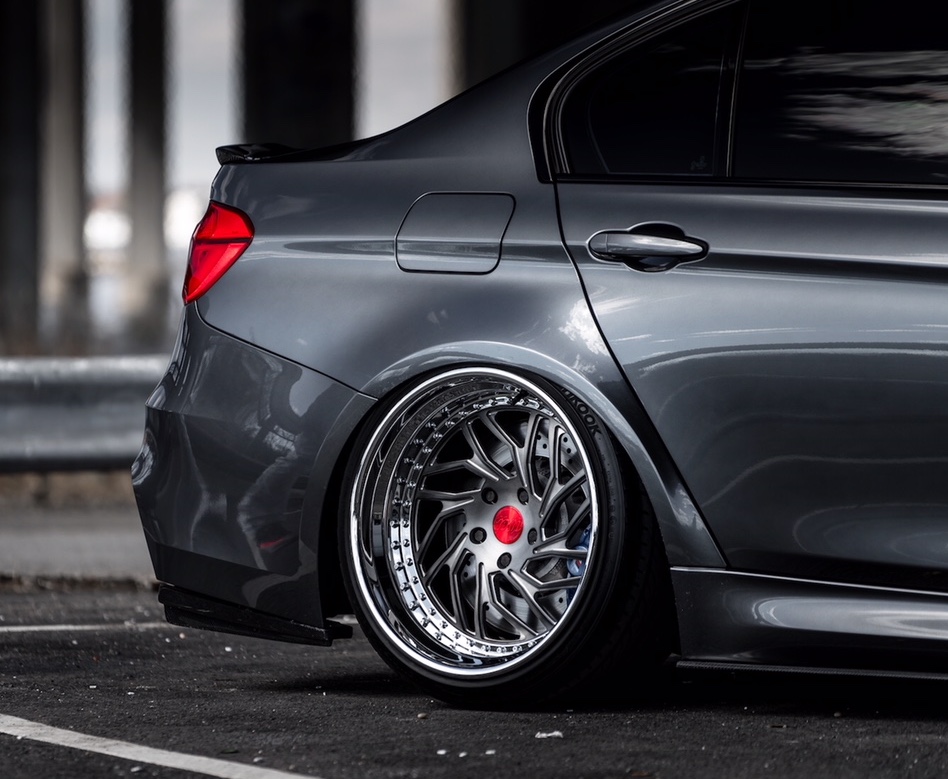 Financing and Payment Plans
Watercooled Industries has been offering payment plans and financing on our custom wheels to hundreds and thousands of customers for many years. Our goal is to make the process of getting custom wheels, fun and exciting. We work with you 1 on 1, to make sure we can accommodate your needs.
3 piece wheels – Customers can put $1000-$2000+ down as a deposit down to start their custom 3 piece wheels.
Cast wheels – Customers can put $500+ down as a deposit to start their custom cast wheels.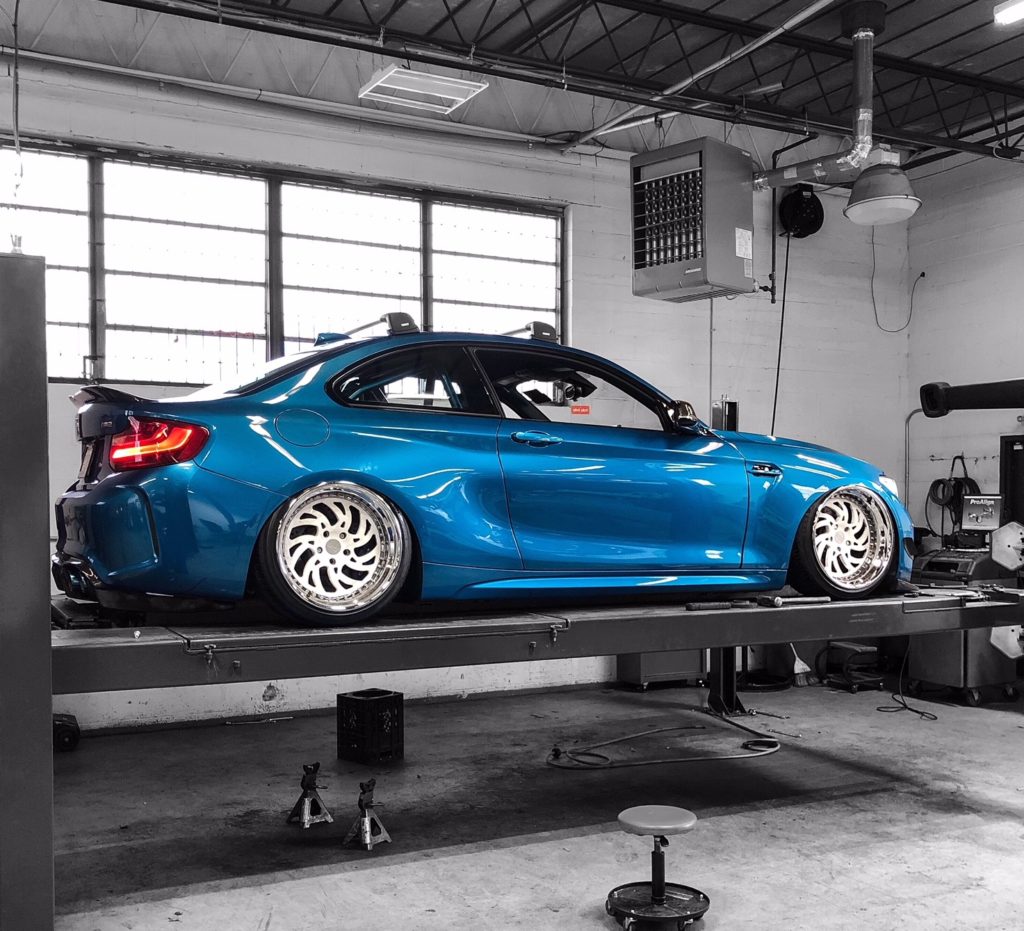 WCI wheels can take a deposit to start your wheels. We can then do payments on them whenever you'd like. We will send progress pictures of your wheels, as we make them and you can call in or email us and we can process a payment for you.
Another option is you can just put a deposit down and then wait for the wheels to be fully finished. Once the wheels are completed, we just need the remaining amount so we can ship. All balances need to be paid in full, before the wheels can ship.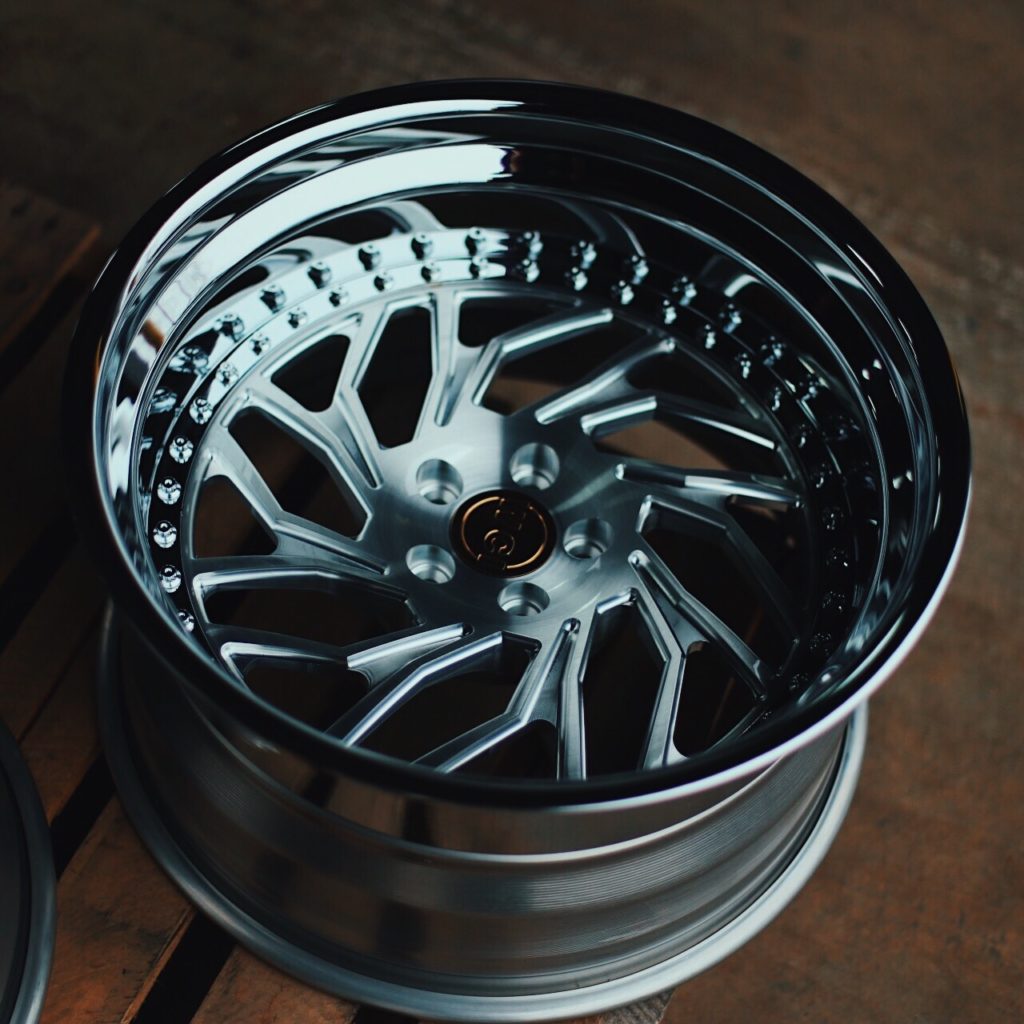 Watercooled Industries is also excited to offer financing through Acima Credit.
No credit check, does not do a pull
Bad credit / No credit is okay
Bankruptcy is fine
Acima allows custom plans. Each customer can do payments over a month, a few months or 12 months. They have numerous of different incitement's and options. If the loan is paid back within 2-3 months, there is no interest.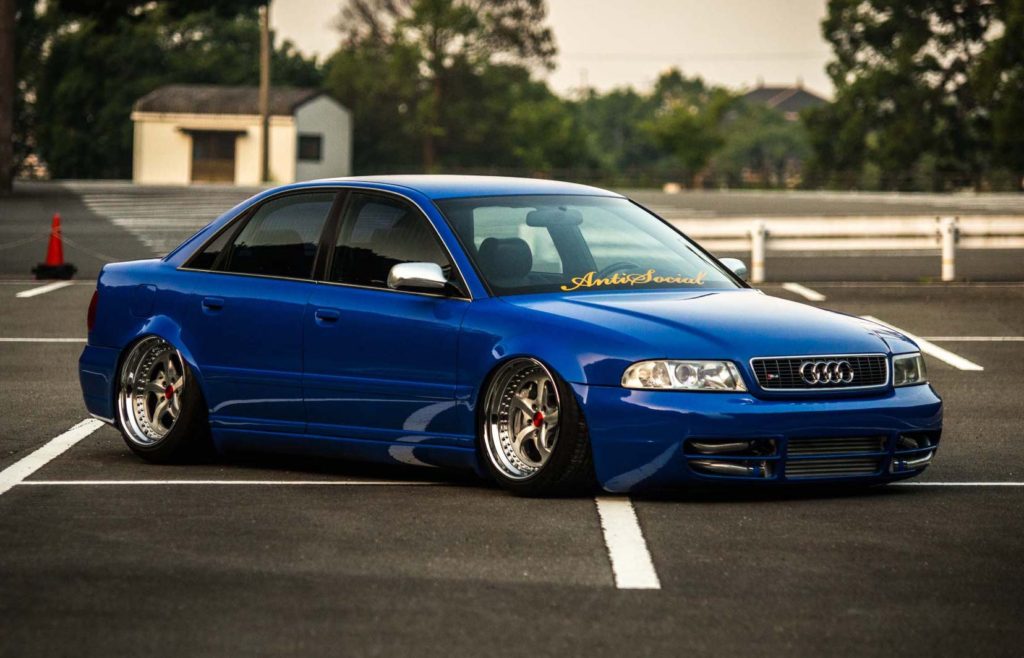 We also allow financing combined with payment plans.
If you get approved for $2500, but your order is $4000, we can do a payments with you on the remaining $1500. Note that as long as the Acima loan is processed, we just need the $1500 paid and the wheels can ship.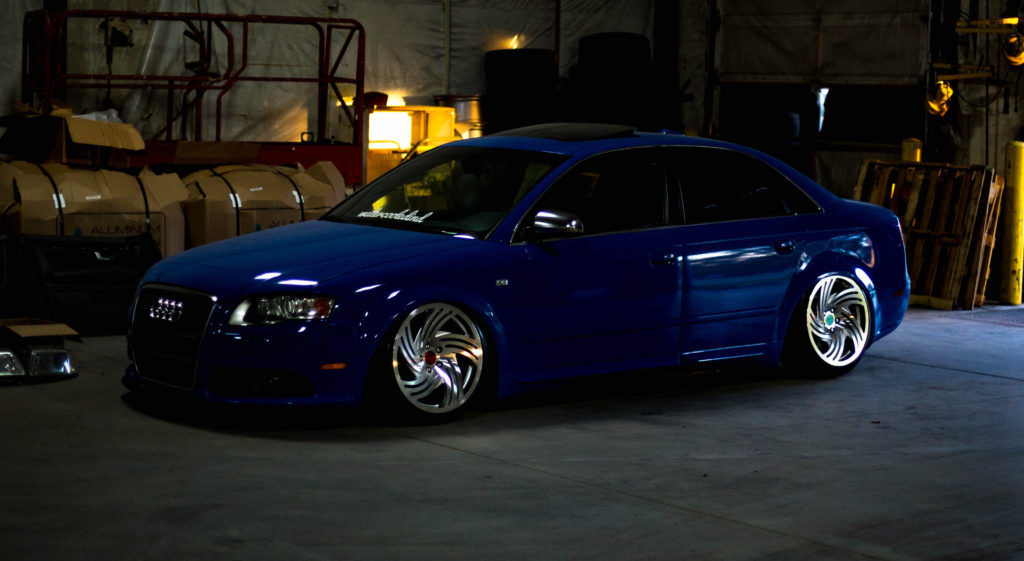 Q. How do I start the Acima Application?
A. Add the wheels you want, to your cart and then go to checkout. Fill out the information and click Acima Credit at the bottom of the page.
Q. How long does the Acima loan process take?
A. Most times it can be completed in 3 and a half minutes.
Q. I don't want to pay interest though?
A. If the Acima loan is paid off shortly, there is no interest and it's same as cash.
Q. What if I don't have good credit?
A. Acima works on other factors than just credit. Factors such as but not limited to having a steady job for a few months, no overdraft fees, if your internet connection is secure, etc.
Q. Is this secure?
A. All of the information is hidden and encrypted. All WCI wheels can see is the details of the order, not your personal information.
Q. Can I do some on financing and some on a payment plan?
A. Absolutely. If you get approved for financing for $2,000, and the total order is $3500, we could do payments on the remaining $1500.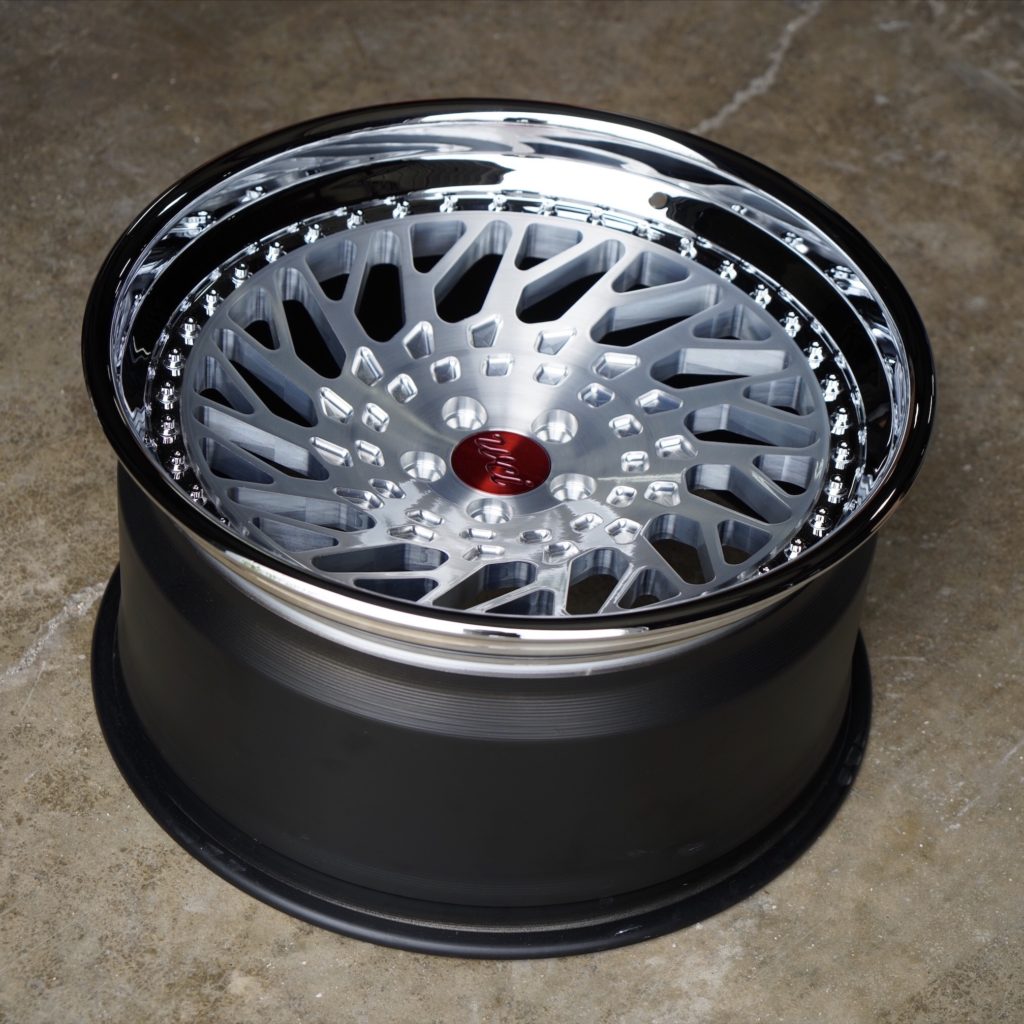 Q. How long can I do payments over?
A. It is up to you. We are currently building sets over 3 months, 4 months, 6 months and 12 months. We like to work with you.
Q. But what if I need to sell my wheels?
A. We can just take a small deposit to start making your wheels. It does take time to make your custom wheels. This gives you time to sell your current wheels and get funds to pay the remaining balance. Remember it just takes 1 person to sell your wheels.
Q. I had a bankruptcy, is that okay?
A. Yes. Acima financing takes other things into account.
Q. What about cash is king?
A. Do you buy a house in 1 payment? Except with our wheels, you don't pay any interest (interest with Acima may be different). If payments are done through WCI wheels, there is 0% interest.
Q. So I can pay $1,000 now and WCI can start making my dream wheels?
A. Correct. We can even do a custom design for you, and do engraving, including engraving your name.
Q. I got approved for $2,500 and am trying to checkout on a $4,000 order and pay the remaining amount but don't see that option?
A. After you are approved, please call us at 616-886-5105 or email us at sales@watercooledind.com – we will have to do it manually.
Q. I feel I should have gotten approved for more?
A. We think that at this time, Acima only offers up to $2,500 for financing.
Q. Can I do financing with my wife and I separately?
A. Yes. You will have to fill out 2 separate applications.
Q. How long do I have to pay off the wheels?
A. It's up to you. Just keep in contact with us and let us know your plans.
Q. What if something happens and am short on funds in the future?
A. We understand that life happens. Just keep us in the loop and when you can start doing payments again.